Lloyd Parker (1979-1995)
Lloyd dove into Christian music radio in 1972 while at Evangel University in Springfield, MO. In 1974, while station manager of the campus radio station KECC, he became the program director of a new commercial Christian station in town, KLFJ.
Read more about Lloyd.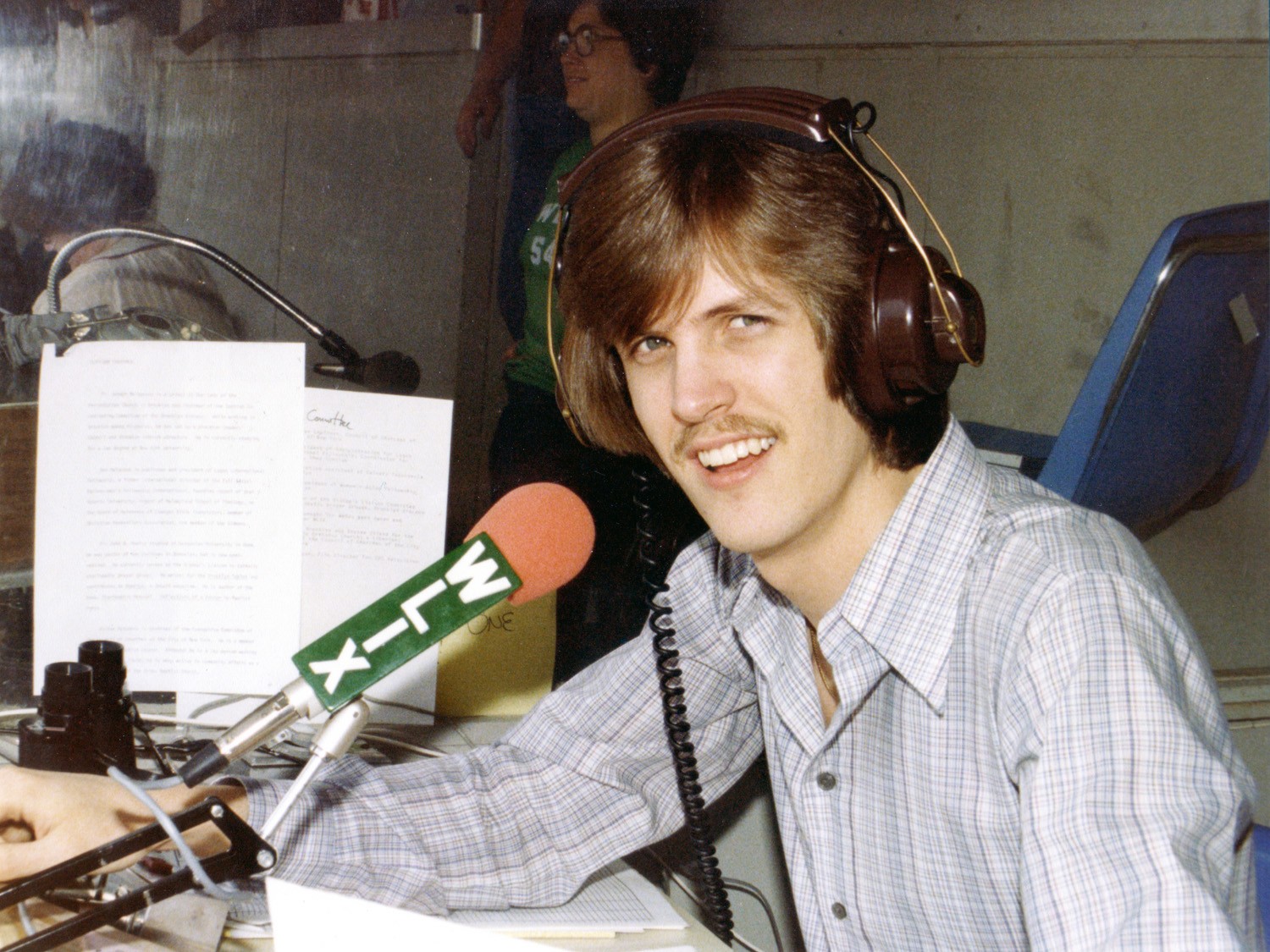 Pete Winchester (1991-1995)
I have worked the weeknight shift during the weekdays as well as a midday shift during the weekends for four years right up to the last day. While I did play music during my time there I was mainly a board operator for talk programs. Most of the programs were on cassette tape.
Read more about Pete.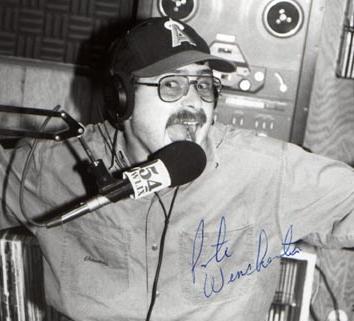 Brian Fisher (1981-1984)
I spent my formative years in Chatham, New Jersey, a city 25 miles from mid-town Manhattan. I took a keen interest in electronics, photography and music at an early age, starting with recording my favorite songs from 77 WABC.
Read more about Brian.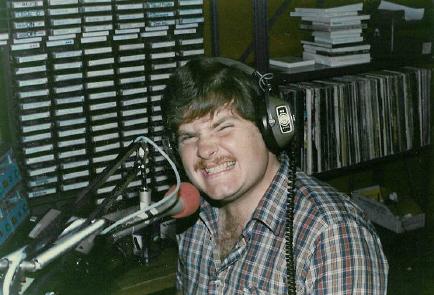 Heidi VanEssendelft (1994-1995)
I never thought of becoming a radio personality. I was going to college for communications, but didn't really know where that would lead. I was afraid of the club moderator for the college TV show, but I was part of the club anyway "for my resume". I also did a 2hr per week radio show with my roommate on the college station WCLH. I was afraid of that too.
Read more about Heidi.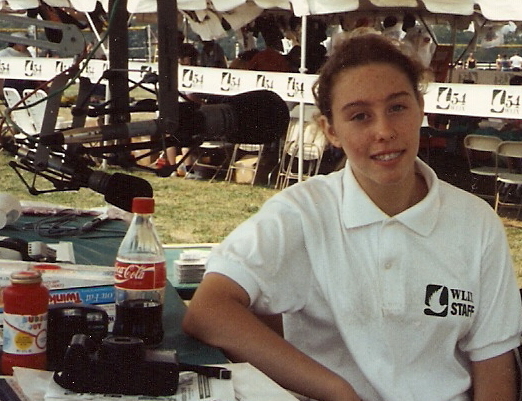 Chris Cane
I am the only person featured on "Christian 54 Online" who never had the blessing of working for the original "Christian 54" so that means I don't have a retro photo to post... we'll work on that! You may wonder how I'm connected with WLIX.
Read more about Chris.